Today the Mobile World Congress 2016 began. Almost 100,000 visitors expected, more than 2000 exhibitors from all over the world came to Barcelona – the mobile capital. iSocket System was recently nominated IOT HEROES 2016 for the best project – Cellular Connected Home – and that gave us an opportunity to visit this event. As you know, we were also looking for the iSocket 3G here. And we found it!
iSocket 3G is a cellular smart plug that operates over 3G mobile networks to inform you about power outages and temperature changes. Since this is a mobile gadget, it enjoyed the atmosphere at #MWC16.
We thought we had caught it, but there were so many visitors at #MWC16, and we lost it in the crowd and it ran away again. It seems to like Spain a lot! The search continues…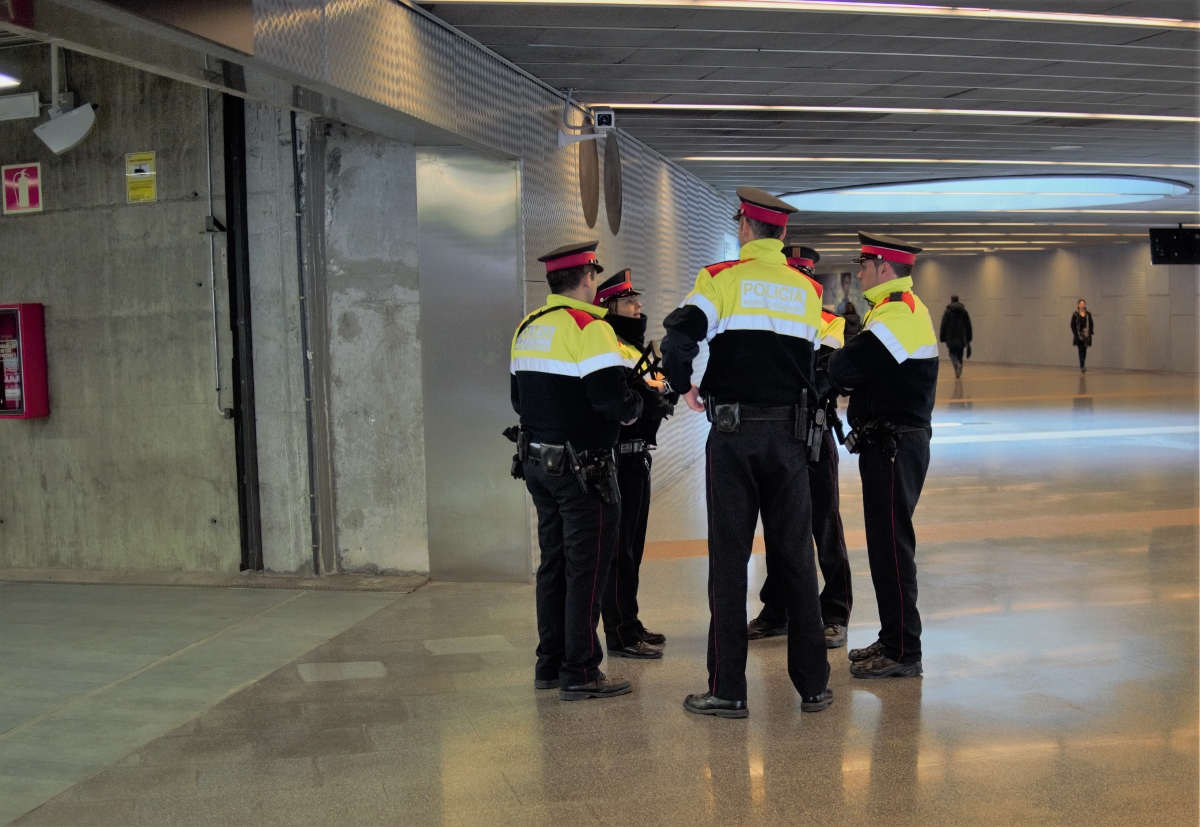 I will keep you updated – subscribe to get news.